Trusted MEdical Care For Children & Families
Book an appointment with us today
7525 Greenway Center Drive Unit 215
Greenbelt, MD 20770
Welcome
Comprehensive & compassionate medical care
We are Howard University Hospital trained Pediatricians with a wealth of experience both locally and internationally. We are committed to offering you and your child, care with compassion.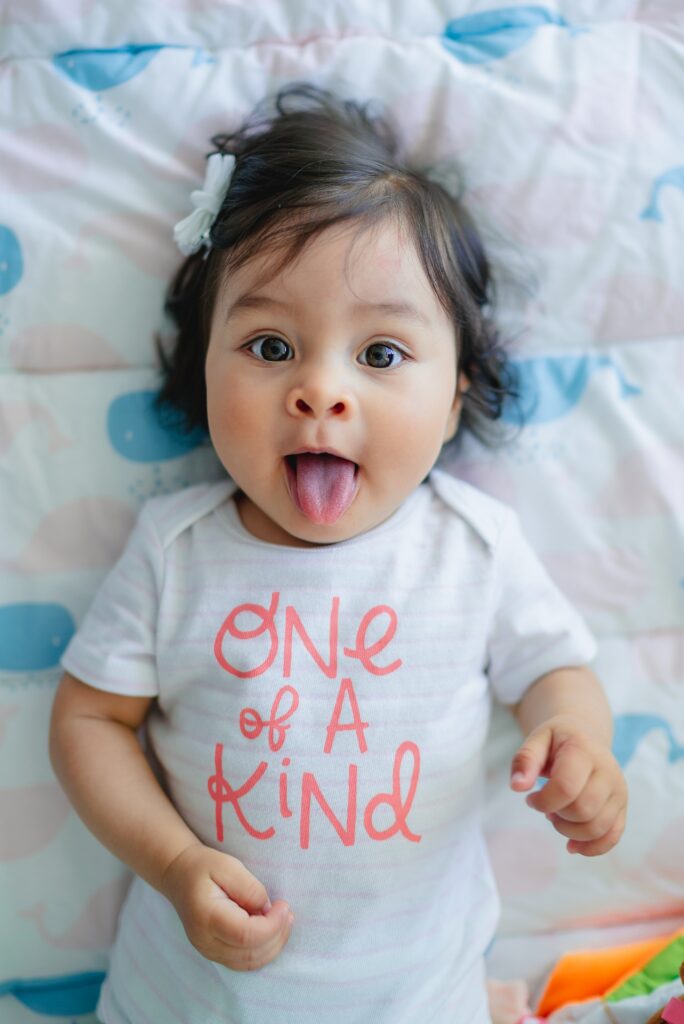 Our Practice
Pediatrics (age 0 to 20)
The Pediatricians of Trusted Medical Services are here to provide optimal health care for your children…
Holistic Wellness (for all ages)
At TMS, we believe in caring for your child as a whole person and we look at all aspects of their health and wellness…
Mindful Weight Management
Our team is here to help you to formulate a comprehensive management plan and work with you to achieve your goals.
SPROUT Program
Get newborn baby care from a pediatrician at your door. Support you and your baby's new journey with our In Home Pediatric Wellness Service.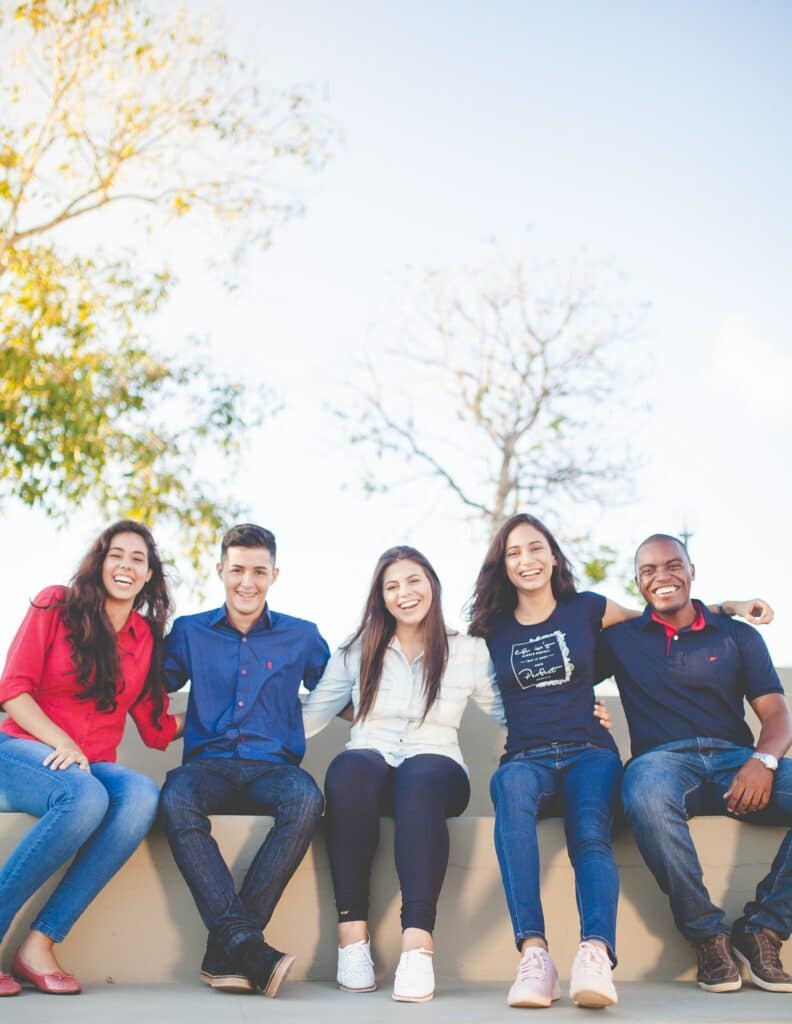 Our Approach
Our patients health and safety is always our number one priority.
We are committed to providing the highest quality care to your child. It is our belief that this level of care and service can best be achieved if we work together. We use a multidisciplinary approach to address your child's health care needs. This way, we get to pay close attention to various aspects of their lives that can affect them and the family unit.